Are you considering moving to Kiawah Island in South Carolina but are not sure it's the right choice? Kiawah Island is located on a barrier island on the Atlantic Coast, about 25 minutes outside Charleston. It's unlike most communities in the area, if you love being by the water, to enjoy natural untouched beauty with luxurious living and world class golf, this community might be perfect for you.

There are many reasons that Kiawah Island might be right for you and your family, but there are just as many reasons that it may not fit, too. If you're unsure that this might be the right fit, keep reading. These are the six biggest benefits of moving to Kiawah Island and why you should consider this luxurious, exclusive community as your next home.
Incredible weather year-round
If you go a bit more northward past Kiawah Island, you are going to get cold winters. Even more north, and despite being on the beach, you're going to get dustings of snow. Go further south, you'll avoid snow… but you will get brutally hot and humid summers. No matter how much you love Florida, the sticky summers with 90% humidity for months at a time are not pleasant.
Moving to Kiawah Island, though, you get
near perfect weather year-round
. It does cool off in the winter, but it is a quiet, peaceful cool in the winter. In the summer, a near-constant sea breeze keeps the worst heat away. Mid-July is the hottest period by far, but the average high is just 88 degrees.
Exceptional dining without leaving the island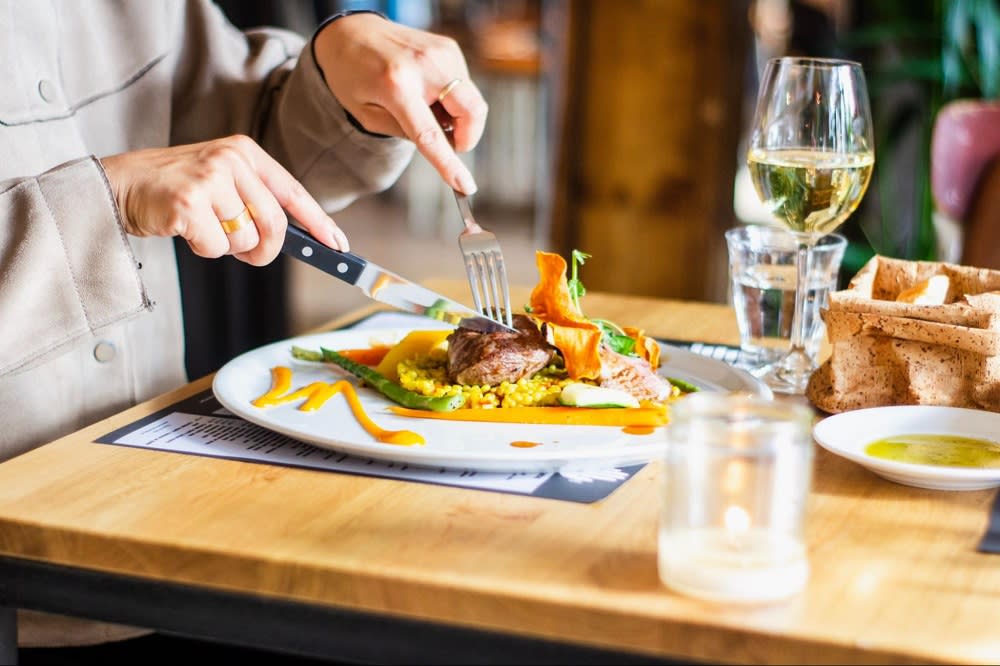 Just because you're technically on an island doesn't mean you have to miss out, and by moving to Kiawah Island, you don't have to give up great dining. There are some exceptional restaurants that are steps from many of the best pieces of Kiawah Island, including
The Ocean Room
and
The Atlantic Room
, both at the Kiawah Island Golf Resort. The Ocean Room is considered one of the best steakhouses in the state and has a menu that rotates seasonally. They also have over 1,000 wines to choose from.

The Atlantic Room focuses on the freshest seafood available, with regional selections prepared in a modern American style. The signature dish is a seafood stew, which has that day's freshest catch, along with shrimp, clams, crab, and mussels served over Carolina gold rice and a curry-spiced broth.
Great golfing right on the water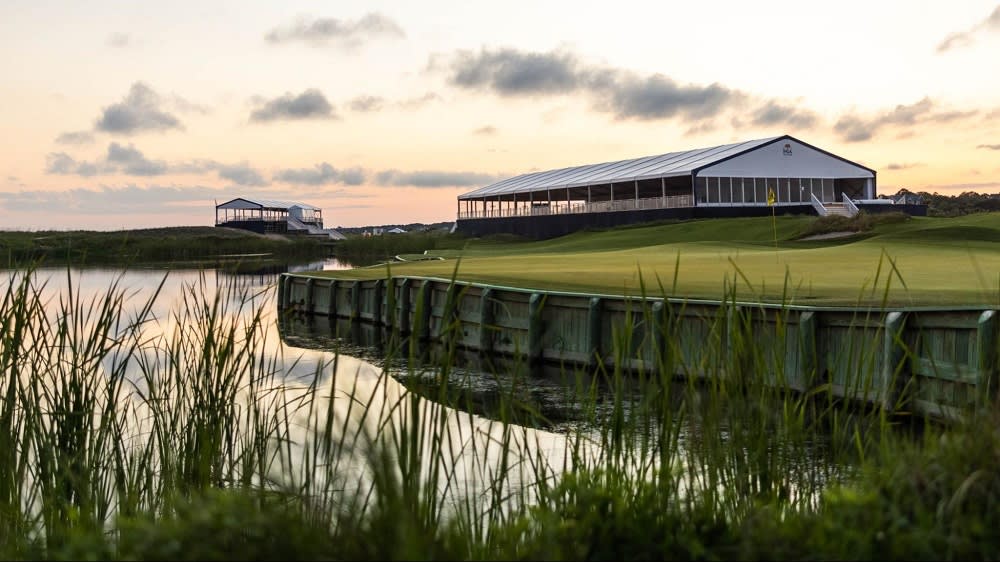 The
Kiawah Island Golf Resort
doesn't just have some of the best high-end dining options on the island, it also has one of the most beautiful golf courses in the United States. Golfing is one of the biggest reasons people consider moving to Kiawah Island, honestly! If you love the sport, you'll love this resort.
The resort
has some serious backing
, too. It regularly ranks in the top 100 courses in the world and in North America. The Ocean Course was called the best golf course in South Carolina by Golf Advisor, and Golfweek said it was among the best courses to play at, period. The resort has also hosted the PGA Championship more than once, which is a pretty big deal.

With these benefits come amazing trainers, coaches, and other players. If you want to really take your game to the next level or find some of the best coaches around, Kiawah Island is a really excellent option.
Nature at your doorstep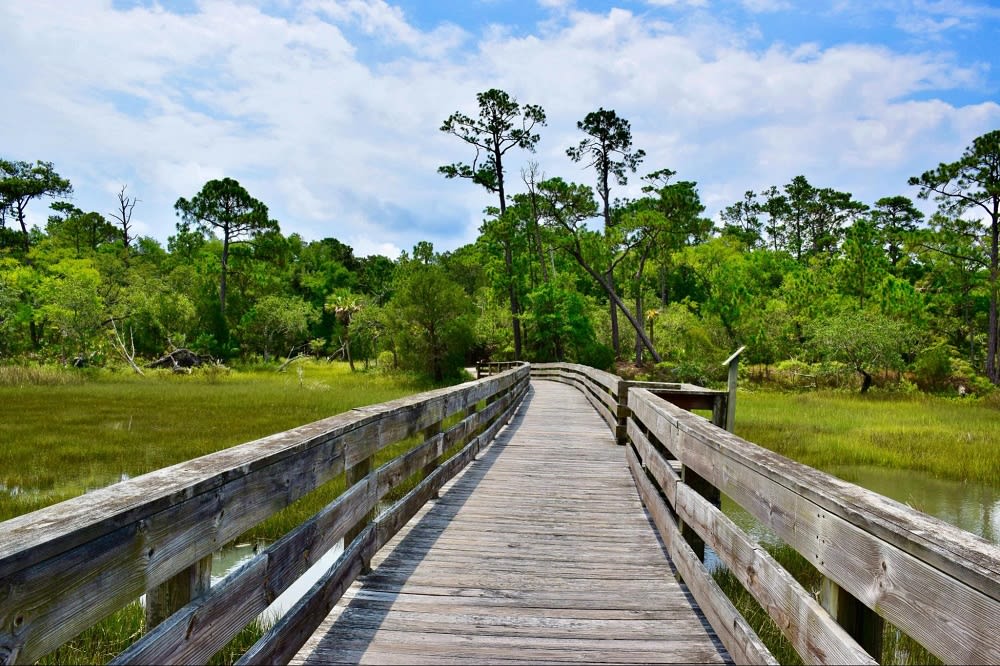 Moving to Kiawah Island means that you don't just have great golf and restaurants at your doorstep, you also have incredible nature. Because Kiawah Island is essentially located on an island, you have great access to the ocean. You also get lagoons where you can spot alligators sunning themselves, wild dunes near the water, and wild jungle forests that feel exotic.

People visit Kiawah Island specifically to view the wildlife, so living nearby is a real treat. While the island is far from rugged or wild, there are plenty of chances to walk in nature and experience the beauty.
10 miles of beaches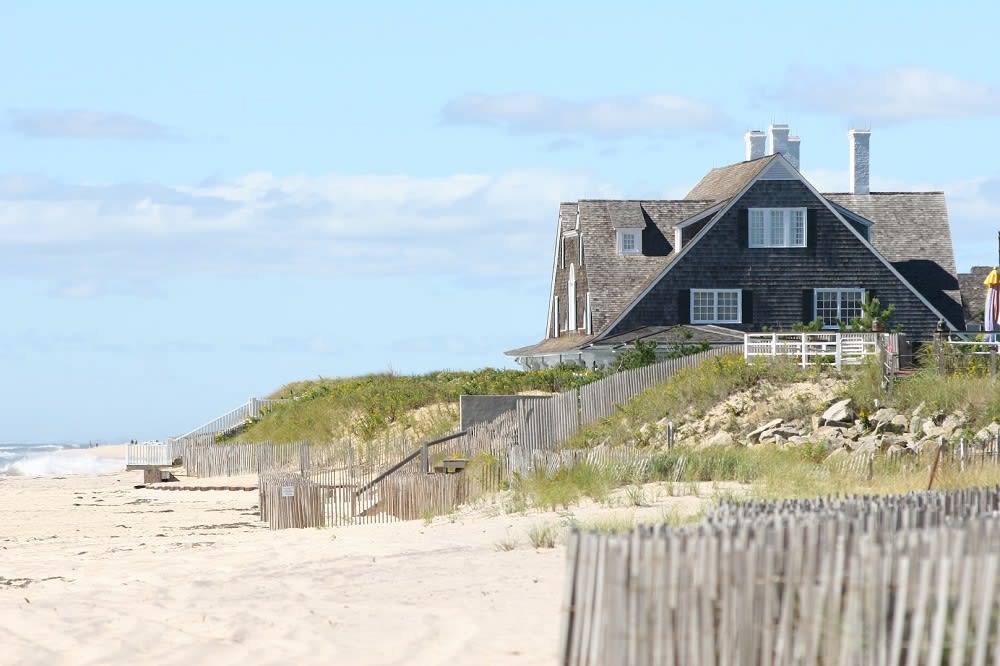 Kiawah Island is great because there are
ten whole miles of beach
to explore. It's also not exactly a party destination like nearby Atlantic or Myrtle Beach. You're far less likely to run into a loud party or a group of kids and more likely to have a relaxing, peaceful beach experience, even during peak visitor times. Dogs are also allowed year-round, with some seasonal regulations.

There are also stretches of private beaches available to select Kiawah Island owners. If you want your own little square of a private ocean paradise, that may be able to happen.
Wonderful community to join
When you're thinking about moving to Kiawah Island, you're not just considering buying a home. You're buying into a community. While there are short-term rentals on the island, most of Kiawah Island is owned by those who live there.
The community hosts
events at various times
of the year, including the very popular Arts and Culture festival. Residents are involved in the community, and there are
many resident resources
available online from the city's site. These are people that care about each other and their community.
Are you considering making the move?
Are you convinced that Kiawah Island is right for your family? This gorgeous resort community has a lot to offer you, and who can really argue with waking up in paradise each day?
When you're ready to start looking at properties, make your first call
Michelle Almeyda Wiedemuth
. Michelle is not just an expert in Seabrook and Kiawah Island real estate but a relocation specialist - she herself fell in love with the area and made the move herself. She can help you with the process of moving to Kiawah Island and get you settled into the area sooner. When you're ready, reach out and get the process started.