Are you considering moving to beautiful Johns Island but are unsure if it is right for you? Relocating to a new city can be an exciting venture, but it is not without its long list of things to do. One thing you need to do is to determine if it is the right area for your lifestyle. Fortunately, this guide can help. Read on for Michelle Almeyda Wiedemuth's complete guide to living on Johns Island – from schools and neighborhoods to parks and other recreational activities.
1. Weather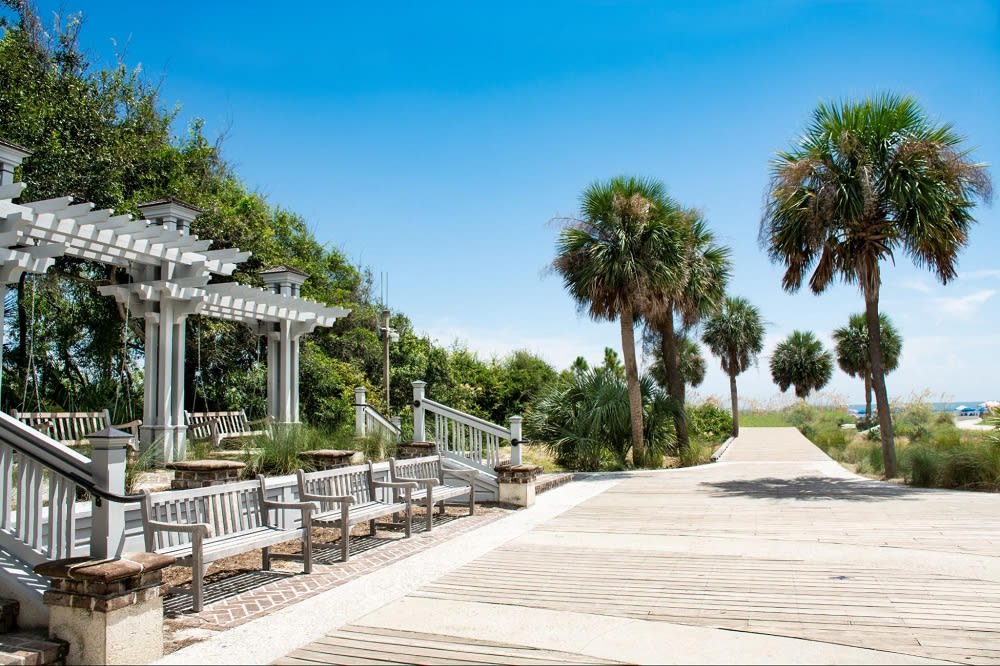 As an island city off the scenic and historic Charleston coast, Johns Island gets
211 sunny and 105 rainy days
a year. During the summer, the temperatures can rise to 90 degrees Fahrenheit. As for the winters, the temperatures can dive to 39 degrees. However, the climate is generally mild and temperate throughout the year. With beautiful weather in this coastal city, residents can enjoy myriad activities, whether lounging at the beach or exploring the historic downtown area.
2. Schools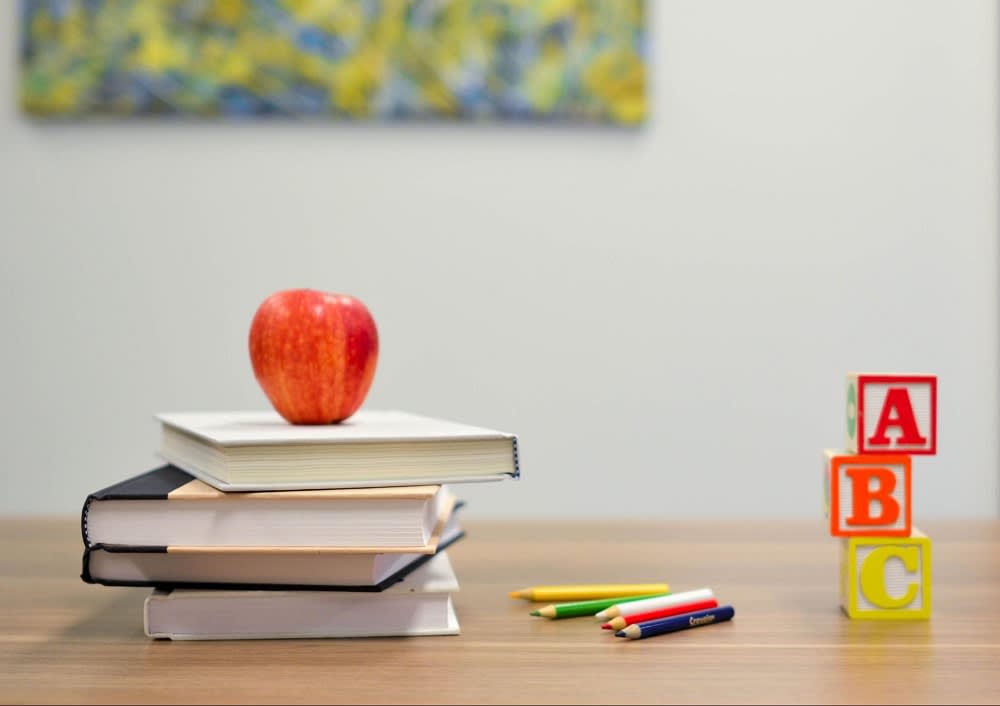 There are many excellent schools on Johns Island. Residents often choose to enroll their children at the premiere Charleston Collegiate School where they can receive a world-class education starting at age five that will prepare them for college and beyond. Furthermore, this exclusive school has been ranked in the
top 20% of best private schools
in the state using factors such as test scores and acceptance rates.
3. Neighborhoods
On Johns Island, you will find several exclusive and highly-amenitized neighborhoods. Many of the neighborhoods have their distinct vibe and culture. Most also offer gorgeous Johns Island homes for sale on wide tree-lined streets and a full range of amenities.
Stonoview
If you wish to live in a new custom home in a fully-amenitized neighborhood, you might want to consider the Stonoview neighborhood. Residents can enjoy amenities, such as a swimming pool, waterfront park, tennis court, lake, and kayaking opportunities. In addition, thanks to its ideal location, you can experience panoramic views of the tranquil Stono River.
Kiawah River
For a neighborhood that intricately weaves through the gorgeous Charleston landscape on the waterfront, there might be no better place than the Kiawah River neighborhood. With plenty of open spaces and fantastic waterfront views, this community is guided by sustainability and best conservation practices. Many amenities in this neighborhood fully support the boating and outdoor recreation lifestyle.
Villages in St. Johns Woods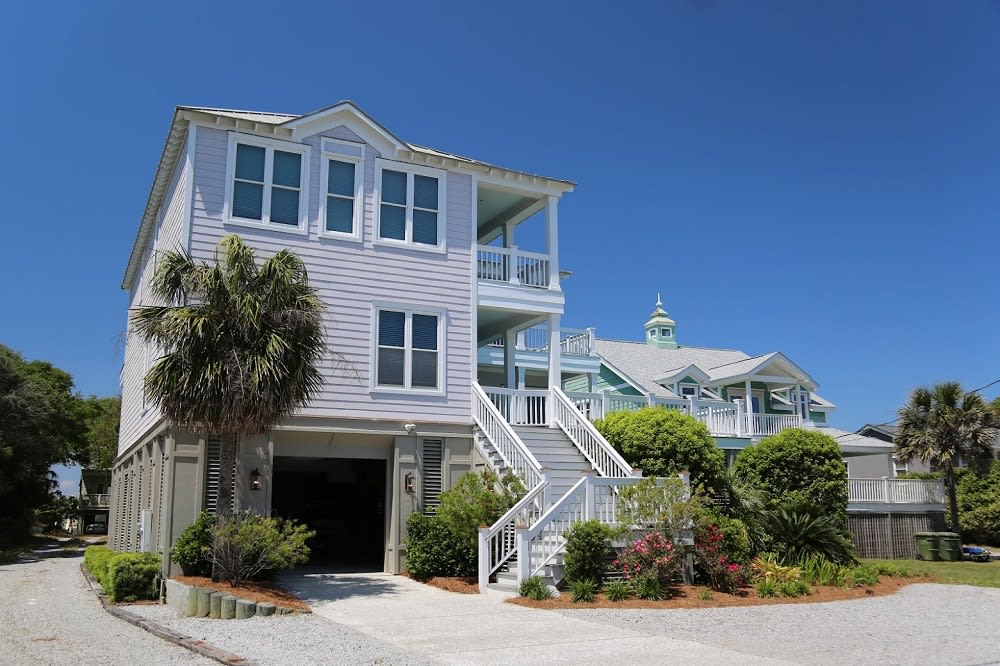 The Villages in St. Johns Woods offers a tight-knit community with modest-sized two-story homes perfect for a growing family or young couple. Many homes were built between 2003 and 2019, ideal for those seeking a contemporary style.
4. Walkability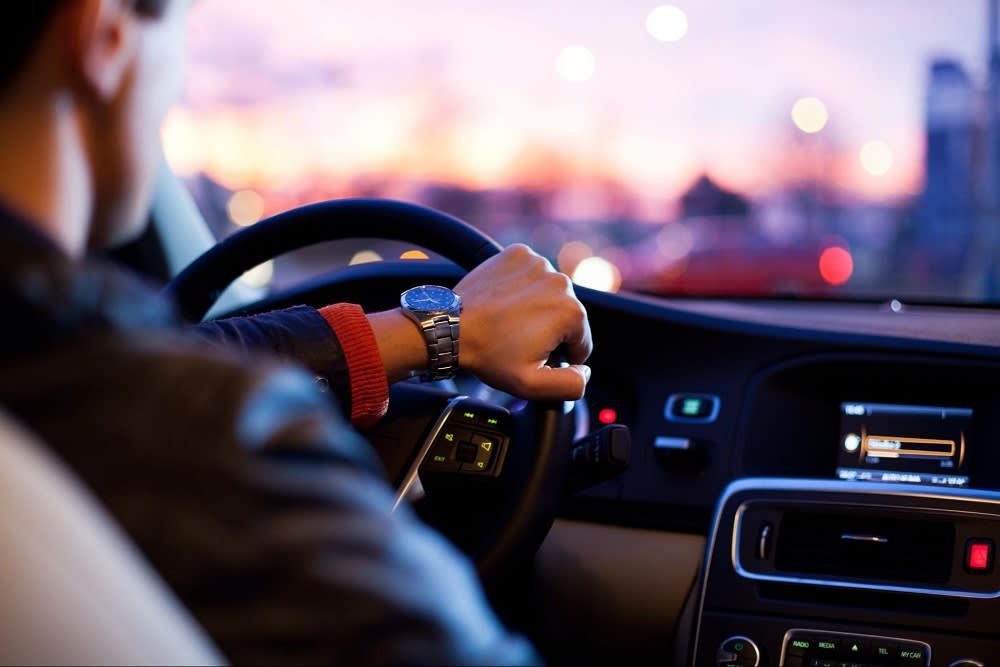 Residents tend to get around by car. Johns Island, as well as Charleston, ranks as a car-dependent city. This means that a car is required to run most errands, such as shopping at the grocery store and heading to the banking institution.
5. Commute time
For those who work outside the home, the average commute time from Johns Island homes for sale is about
28.4 minutes
. While slightly higher than the national average for commute times, the island living of Johns Island certainly makes up for it.
6. Things to do
Johns Island has many things, from captivating water views to neighborhood amenities. Continue reading to find out what locals love to do on Johns Island.
Magnolia Plantation and Gardens
Whether you have just relocated to Johns Island or have lived there for many years, you most likely will want to visit the Magnolia Plantation and Gardens. As one of the oldest public gardens in the nation, Magnolia Plantation and Gardens has an extensive array of flowers. From strolling through the Swamp Garden to enjoying the Azaleas, you will love the exquisite beauty in every corner of this park.
Deep Water Vineyard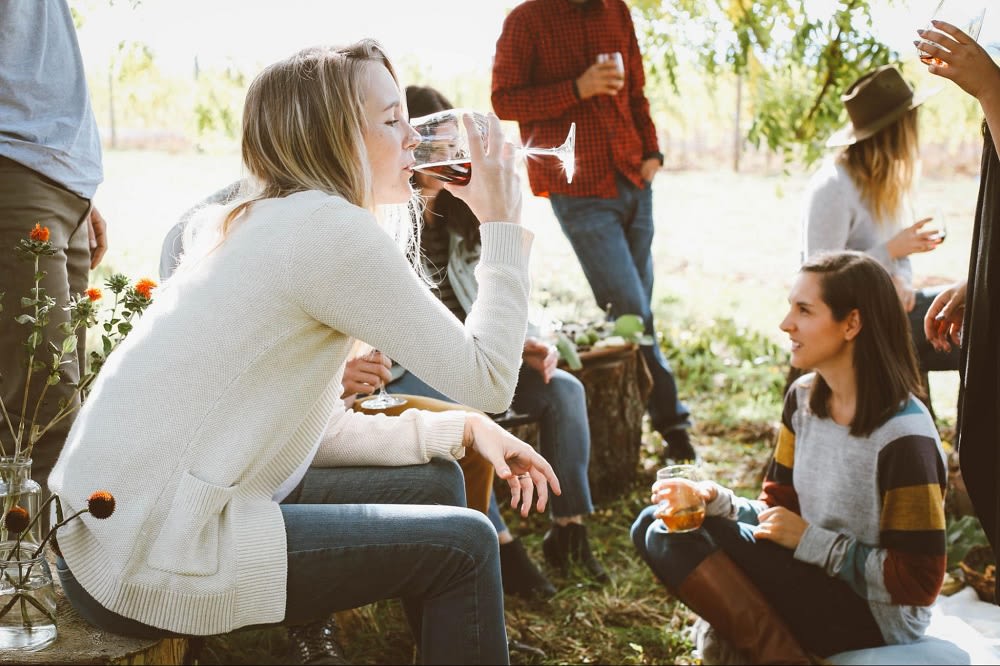 For the wine connoisseur, you will love the Deep Water Vineyard. At this 48-acre winery and vineyard, you can find an extensive selection of locally grown wine – plus some that have been imported directly from as far away as California. Whether going on a self-guided tour and tasting or attending one of many family-friendly annual festivities, you will love experiencing the fantastic beauty of the low country at the Deep Water Vineyard.
Charleston Tea Garden
Or, if wine is simply not your cup of tea, there is the magnificent Charleston Tea Garden. Located in the heart of the low country, you can find an extensive collection of tea plants. There is also a factory where you can learn about tea production. As for families with kids, they will enjoy the trolley rides around the breathtaking landscape.
Turtle Point Golf Course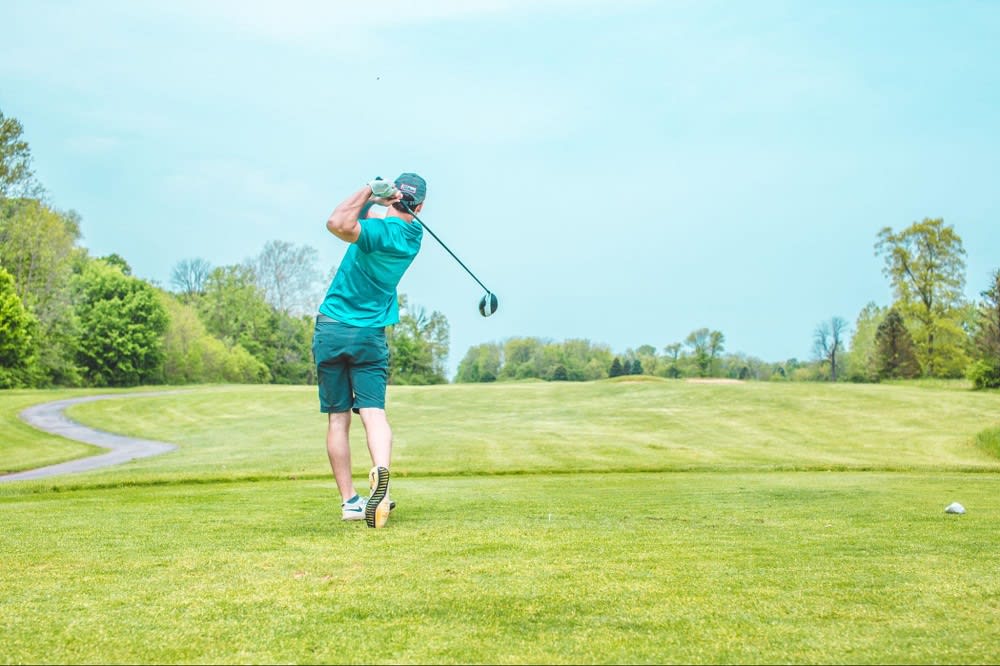 Approximately thirty minutes from many luxury Johns Island homes for sale is the prestigious and exclusive Turtle Point Golf Course. You can find an 18-hole championship golf course renovated by elite golfer Jack Nicklaus. This golf course has many other amenities, such as luxurious spa experiences, state-of-the-art tennis courts, and award-winning wineries. At this premier golf course, you can relax and forget about the stresses of daily life in one of the most scenic settings of the low country.
Bohicket Marina & Market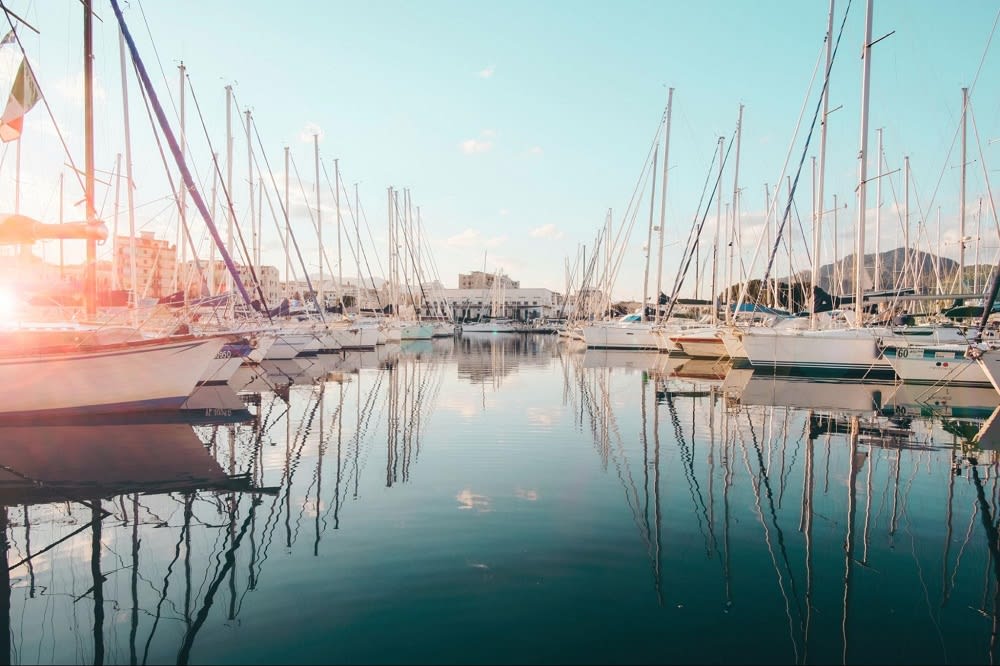 As a coastal island community, the Bohicket Marina and Market is not just a marina but a place where you can socialize on and off the water. Whether you wish to book a charter or hit the open seas with your boat, many opportunities are available. Some amenities you can find at the Bohicket Marina and Market are an extensive marina, swimming pool, restaurant, and highly-amenitized boating club. With an extensive list of things to do, there is something for the entire family at the Bohicket Marina and Market.
Interested in relocating to Johns Island or anywhere in the Charleston, SC, area? Schedule a consultation with expert Johns Island real estate agent
Michelle Almeyda Wiedemuth
who can provide specialized guidance on everything from localized neighborhood insights to creative negotiation strategies. Whether relocating to Johns Island from within the state or as far away as the Hamptons, Michelle can help you find the perfect home in the beautiful Johns Island community!