Vacation homes are meant to serve as an escape from reality, a place to make memories and leave work behind. While some search for mountain views as part of their vacation home must-haves, many are focused on finding the right coastal location for beach trip bliss. And Johns Island is the perfect location to explore for exactly that.
Located southwest of Charleston, Johns Island is right near the action without being overcome by it.
Michelle Almeyda Wiedemuth
knows this all too well as a resident of nearby
Seabrook Island
. She's a local expert and the perfect partner to help you find your dream second home.
If you are trying to find the ideal spot for your second home, here are a few reasons why Johns Island could be the right fit for your purchase.
Perfect for those who enjoy water activities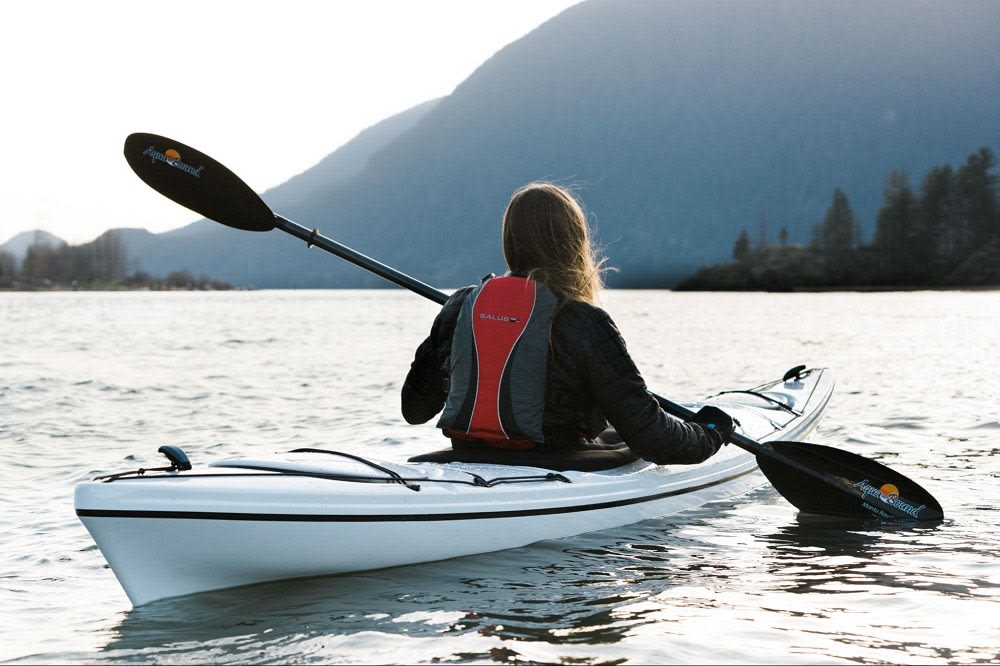 With easy access to multiple bodies of water, including the Atlantic Ocean, the Stono River, and the Kiawah River, Johns Island is a dream location for those who enjoy the water. Whether you enjoy boating, kayaking, fishing, or simply lounging on the beach, Johns Island can accommodate you.

If you have kids or are looking to entertain, the water activities are nothing short of incredible. Head to Trophy Lakes for a visit to their aqua park or to take a paddleboard class or a kayak clinic. While leisure swimming isn't allowed, the ocean is only a short drive away.

You can also dock your boat at one of many storage locations in the area or store your jet ski in the garage for quick access with less planning required. Either way, you are in for a fun time on the lake, river, or in the ocean while visiting Johns Island.
Ideal for hikers and golfers alike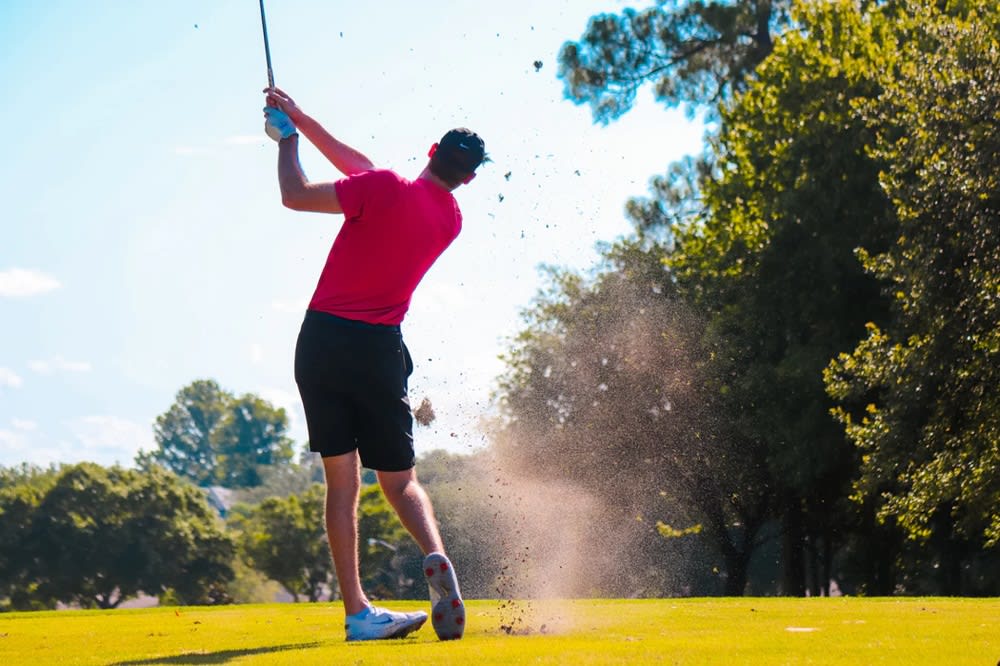 If water is not your thing, there are many other forms of entertainment that do not require swimsuits but still give you sought-after island vibes.
Practice your short or long game at one of Johns Island's many
courses
to get your tee time in while visiting. With stunning ocean or lake views from most courses, hitting the green is a truly surreal experience.

With over 30 miles of hiking trails on the island, those with an interest in the outdoors are in luck. Grab your hiking boots, water bottles, and sunscreen before hitting the trails and exploring all that living on Johns Island has to offer. You may even catch glimpses of some of the many bird species that call Johns Island home, including bald eagles, hawks, owls, and herons.
Restaurant and shopping variety
If air conditioning and indoor entertainment are more in-line with your preferences, Johns Island has you covered. Choose from your pick of locally owned and operated restaurants or drop by a farm-to-table spot like
Wild Olive
to fuel up for a day of shopping at one of a few
shopping centers
.

Johns Island has seen a tremendous influx of new restaurants and unique stores in the area over the last few years, with no signs of stopping anytime soon. While this is great for planning a trip to your second home, it is also evidence of the popularity of the area continuing to grow. If the new property is for vacations only, used as a rental property, or is mainly an investment, you cannot discount the promising development in the area.
Coastal dreams come true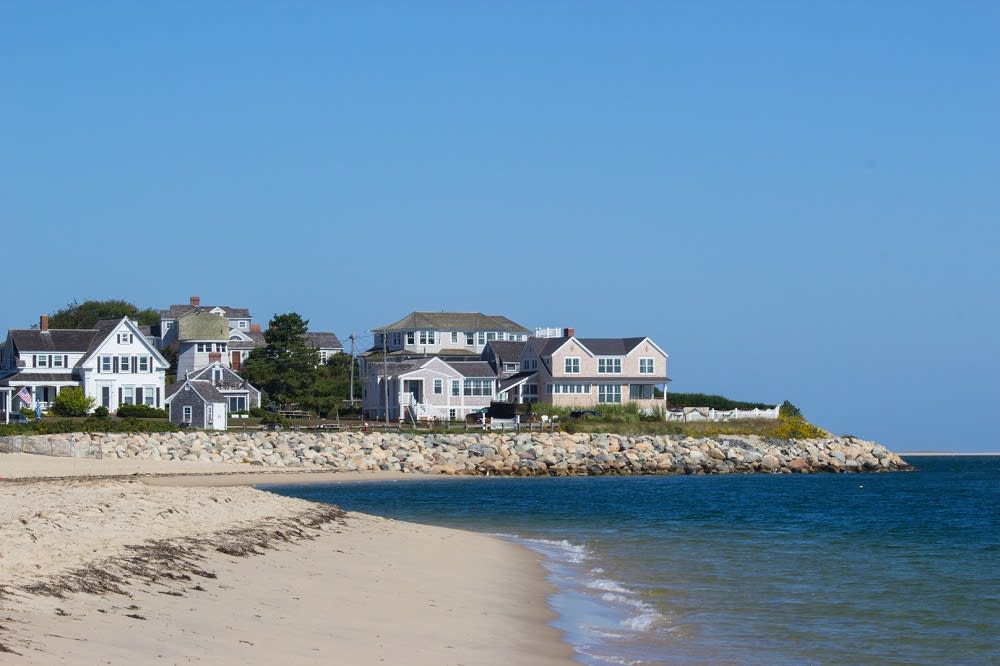 When you start the touring process, you'll notice the iconic style of homes for sale in Johns Island and begin to see why the area is a classic movie filming location. Some worth mentioning are The Notebook, Ace Ventura: When Nature Calls, and Die Hard with a Vengeance, all of which were filmed in and around Charleston and Johns Island.

Featuring stunning colors and coastal influences, Johns Island combines the charm of Charleston with the feel of a small town for a unique living experience. And it's certain to be a beautiful backdrop for anyone looking to relax and unwind on vacation.
Streamlined travel
One factor to consider when purchasing a second home is how you get there when you are wanting to visit. If you are from out of state and will require a plane ride to visit, Johns Island could be a great pick.
Roughly half an hour separates the island from
Charleston International Airport
, so you can be at your home soon after landing. The property can also serve as an in-between overnight stop on a long international trip if you would like.

If you are within driving distance, travel logistics are even easier. Highway 17 has you covered if you are coming from the north or south, and Maybank Highway is a quick transition to get into the rest of the island from there.
Option to build
After looking at the incredible Johns Island real estate, you may find yourself seeking a more customized experience. Whether you have a specific layout in mind or are after a certain feeling for your perfect second home, the land mass of Johns Island works in your favor.
At roughly 84 square miles, Johns Island is the largest island in the state of South Carolina and the fourth largest island on the East Coast. If current homes on the market aren't what you're looking for, consider buying land. Doing so provides flexibility to create exactly what you want for your second home. When the time comes to buy land on which to build,
Michelle Almeyda-Wiedemuth
is an expert who can help. In addition to being a licenced real estate agent, Michelle and her husband own a custom home building business,
Cornerstone Estates, LLC
. After finding their ideal homesite, Michelle and Anthomy built their dream home on Seabrook Island, a barrier Island off the coast of Johns Island.
Deciding factors
While it is important to consider many things when deciding to purchase a second home — location and cost, to name a few — knowing the lifestyle or vacation experience of the area is key. Living on Johns Island is a coastal experience without compromise that could be the perfect fit for many house hunters.

Its beautiful views, fantastic location, and proximity to all that Charleston has to offer give Johns Island a unique appeal to travelers, permanent residents, and everyone in between. It truly is among the best vacation home locations you can find on the East Coast.
Ready to begin the process of buying your second home in Johns Island? Explore
available listings
using an interactive map or
contact
Michelle Almeyda-Wiedemuth directly to get started. Michelle has over
20 years of experience
in marketing, public relations, and business ownership. Most importantly, she lives nearby and works in the area, which gives her a unique perspective to help you find the vacation home that meets your needs.